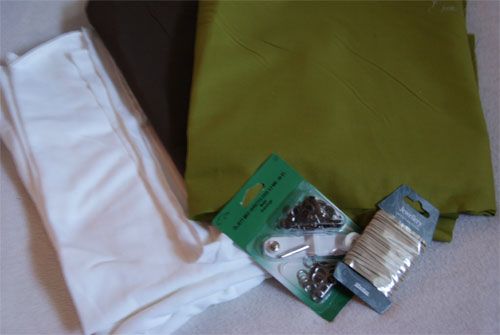 I was out getting fabrics today!
I got the fabric for Kiris undershirt and 'dress'.
It's not the 'original colors of the character, but I'm taking some artistic deliberatives, since the original colors are... BUTT UGLY! (
worse than Shuichi's
)
So I just gotta get my sewing machine fixed, hopefully I can take it to the 'fixing' place tomorrow or saturday Ö
I'm still unsure what to do with the pants, the boots too, but I think I've figured that out somehow.
I'll buy the fabrics for Louise's costume when I've gotten payment for helping Kiba with her wigs :3