Today I got my wigs for Tai and Kiris.
Yay! ..... Kinda.
They're both so synthetic, at least the black one is. The brown one has some kanekalon in it, so it doesn't frizz up too much.
But really... really? The other stuff I've gotten from the seller weren't as synthetic as this! darnit damnit >A<;;
I just gotta work around it, wear 'em down before i style 'em permanently.
I'm kinda stressed about making the Demon Diary costume, since J-popcon isn't far away, and I gotta make alot of stuff for this costume. Whew.
Next week I'm gonna go shop for fabrics, hoping to drag someone else with me for some help XD
In other news!
Me and Kiba have decided to make a cosplay together for the next Genki.
We're going to be Len and Rin, and as far as now.. we've chosen the 'Servant of Evil' look, victorian look and still very 'twin'-like (EVENTHOUGH THEY AREN'T!!)
So I'm trying to develope some more 'luvin' for the character Len, since I have given the Kagamine's much attention out of all the vocaloids :P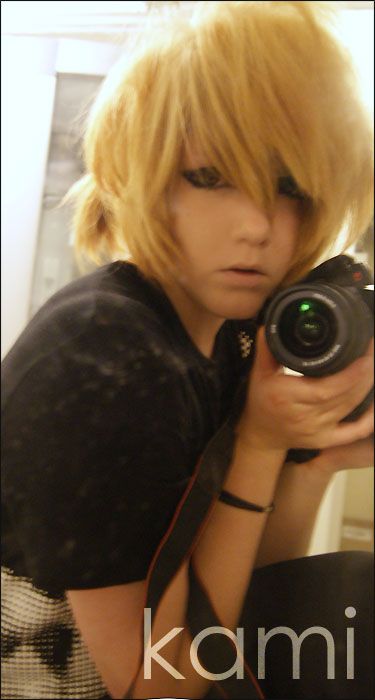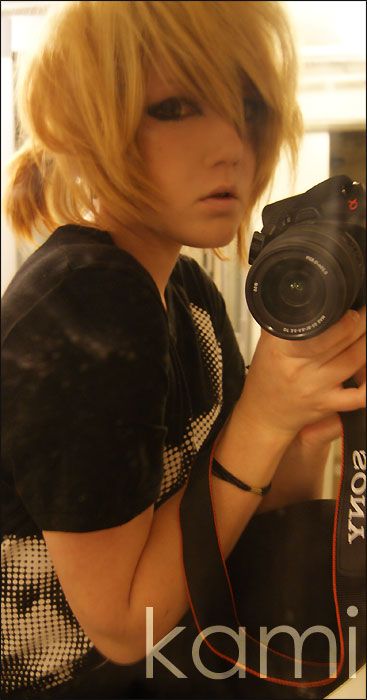 Yes. They're supposed to look that airbrushed XP