With messy messy hair.
So I'm practicing manly make-up. And it's really hard not going overboard with it XP
Since it gotta make male features, but still trying not to make it too... cakey.
Ah well.. I'm going in the right direction I believe. (
AND OMG IT WORKED SO WELL ON MY NOSE!!!
)
(I couldn't choose what pictures I liked the most, so just posting EVERYTHING)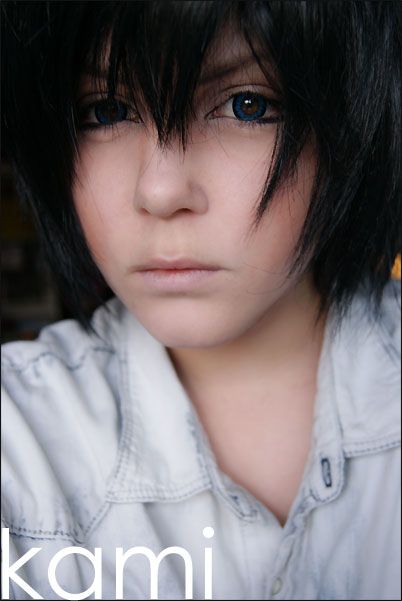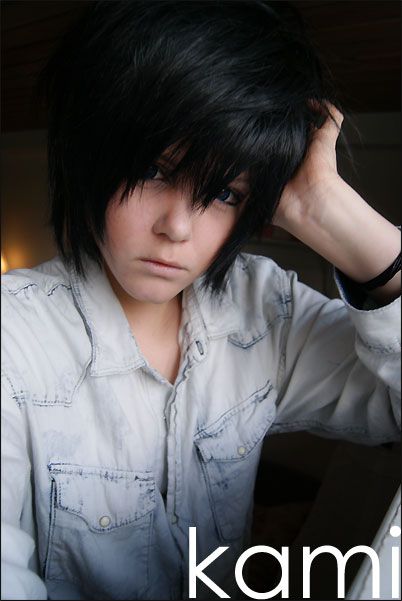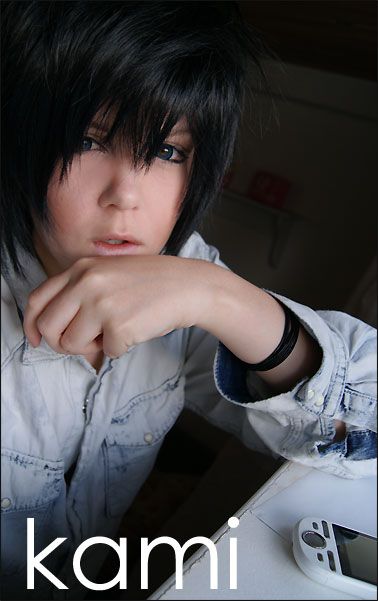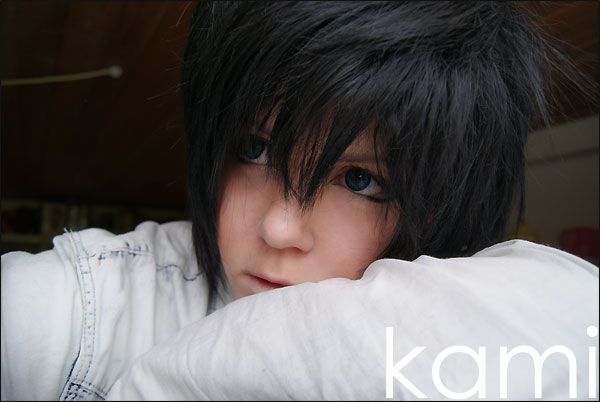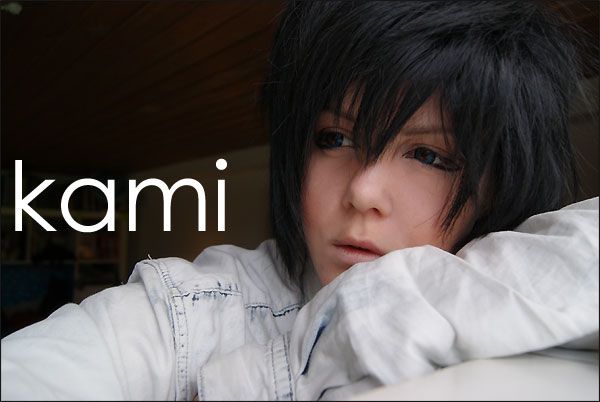 *cough*UKE*cough*